SWIM & DINE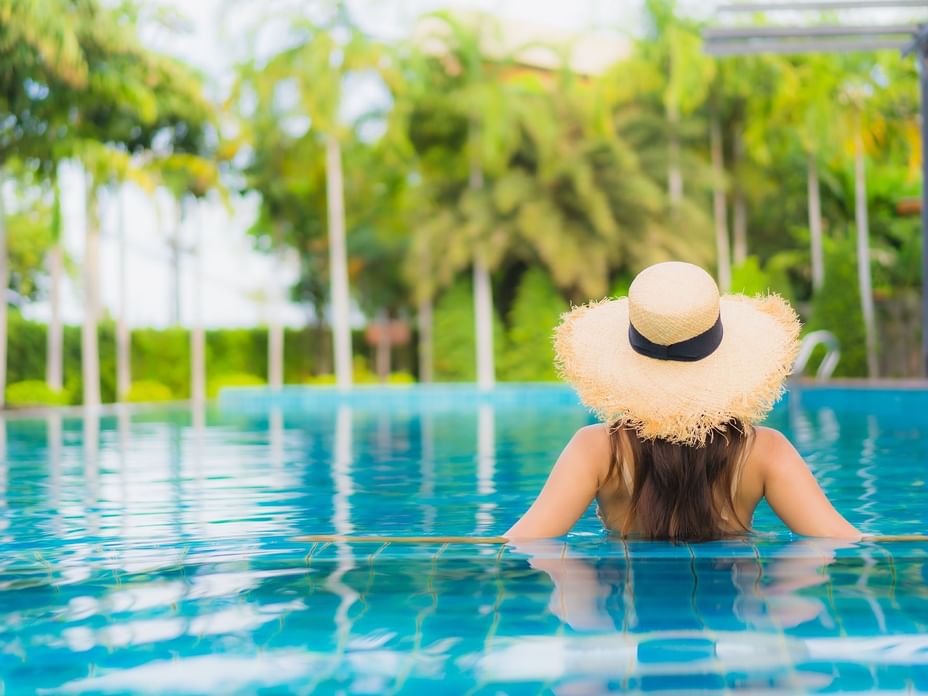 Splash in the vibrant summer at the city's oasis with the comeback of Swim & Dine promotion. Indulge in the sumptuous Lunch/ Dinner Buffet with the selection of more than 100 international and local dishes.
Price: VND546.000/ Adult | VND296.000/ Child (Lunch/ Dinner Buffet Voucher & Complimentary access to the largest 5-star outdoor swimming pool in the city
Validity period: April 26 - May 25,2021 (Terms and conditions apply)
For further information and reservation, please contact +84 24 3831 5000 ext 3069, Hotline +84 93 461 8098 or email cafepromenade@daewoohotel.com.