DOUBLE-BOILED ABALONE WITH MELON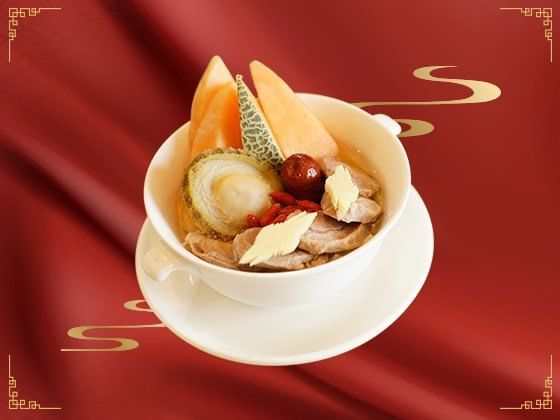 An exclusive creation from Ngan Dinh Hanoi with renowned ingredients, Double-boiled Abalone with Melon presents a fresh yet nutritious savor that is best for heath in the hot summer.
Fusing the finest abalone and the melon's sweetness, the dish is specially selected by our chef Ip Koon Hong as the highlight of June, promising to bring you an unforgettable culinary twist at Hanoi's top Cantonese restaurant.
Price: VND 498,000++/ Dish
Time: 11:00 – 14:00 & 18:00 – 22:30
Venue: Ngan Dinh Hanoi - 2nd Floor, Hanoi Daewoo Hotel
For further information and reservation, please contact +84 24 3831 5000 ext. 3230, Hotline +84 902 167 698 or ngandinhhn@daewoohotel.com.