SUMMER GELATO & SORBET HEAVEN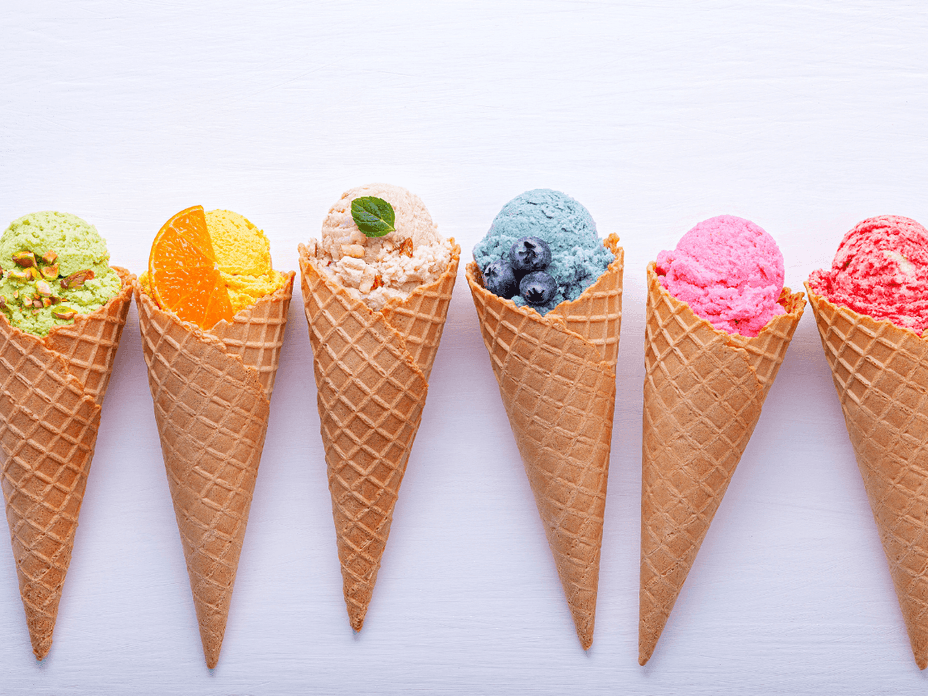 Born in Italy - a beautiful and romantic Mediterranean land, while Gelato ice cream is dubbed a summer artwork for its premium taste and creamy texture, Sorbet will melt your heart with the refreshing flavor in every bite from paradise.

Cool off the summer and immerse yourself in our gelato and sorbet heaven at Brodard Gourmet, where you can discover the authentic Italian taste with an extensive collection of 22 exceptional flavors such as Salted Caramel & Macadamia, Forest Berries & Cheesecake, or Rum & Raisins, Gandaria, Red Guava.

Price: VND 250,000net/ Box of 360gr
Time: 7:00 - 21:00
Location: Brodard Gourmet Hanoi - Hanoi Daewoo Hotel - Dao Tan Street, Ba Dinh, Hanoi

For reservation or further information, please contact: +84 24 3831 5000 | Ext. 3069, Hotline +84 904 590 757 or email brodardgourmethn@daewoohotel.com.