AUGUST'S DECADENT CAKE SELECTION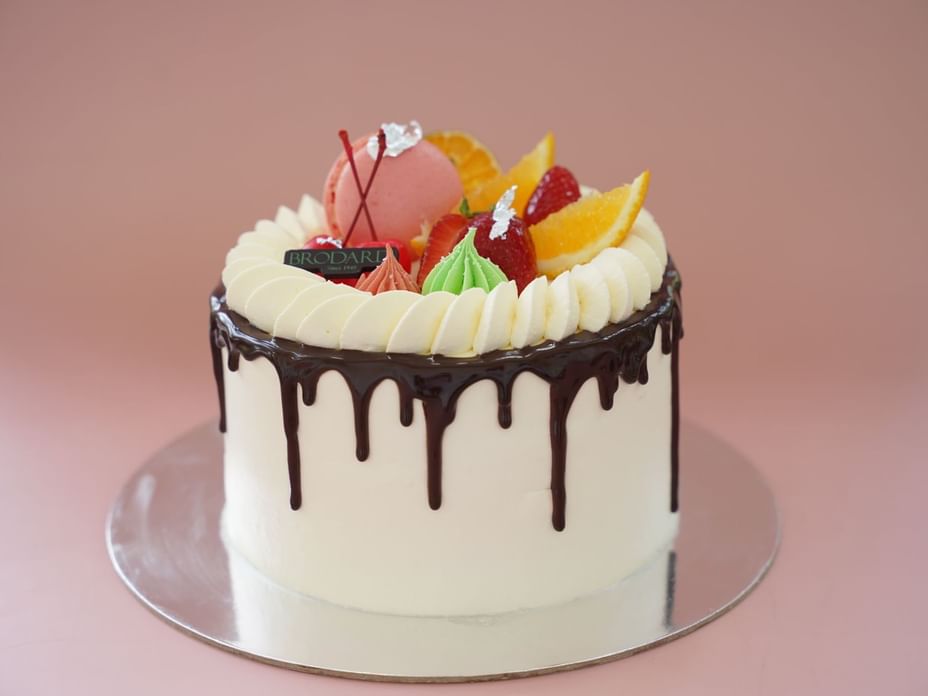 Let Brodard Gourmet Hanoi welcome you through the doors to explore an assortment of the summer's most mouthwatering flavors. Our decadent selection exclusively for August is ready to reward your sweet tooth, from traditional to innovative taste buds.
Be it the intoxicating Black Forest, luscious Coconut Cake or fresh Strawberry Cheese Cake, our sweet treats will please even the most discerning connoisseurs with their charming design and exquisite taste.
Price: From VND 480,000net/ Cake
Time: 7:00 - 21:00
Location: Brodard Gourmet Hanoi - Hanoi Daewoo Hotel - Dao Tan Street, Ba Dinh, Hanoi
For reservation or further information, please contact: +84 24 3831 5000 | Ext. 3069, Hotline +84 904 590 757 or email brodardgourmethn@daewoohotel.com.