Two Bedroom Apartment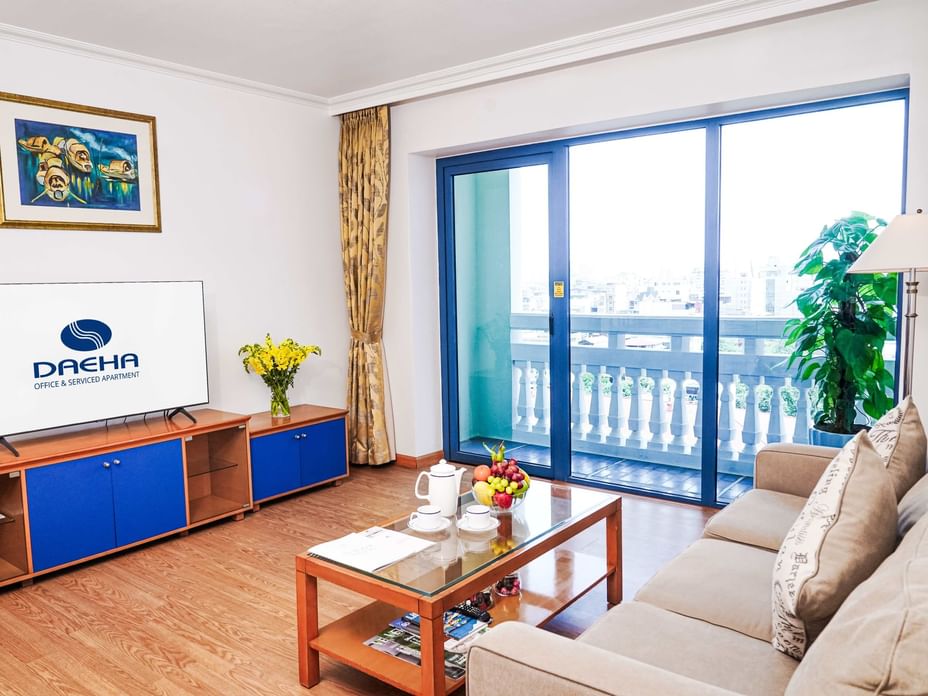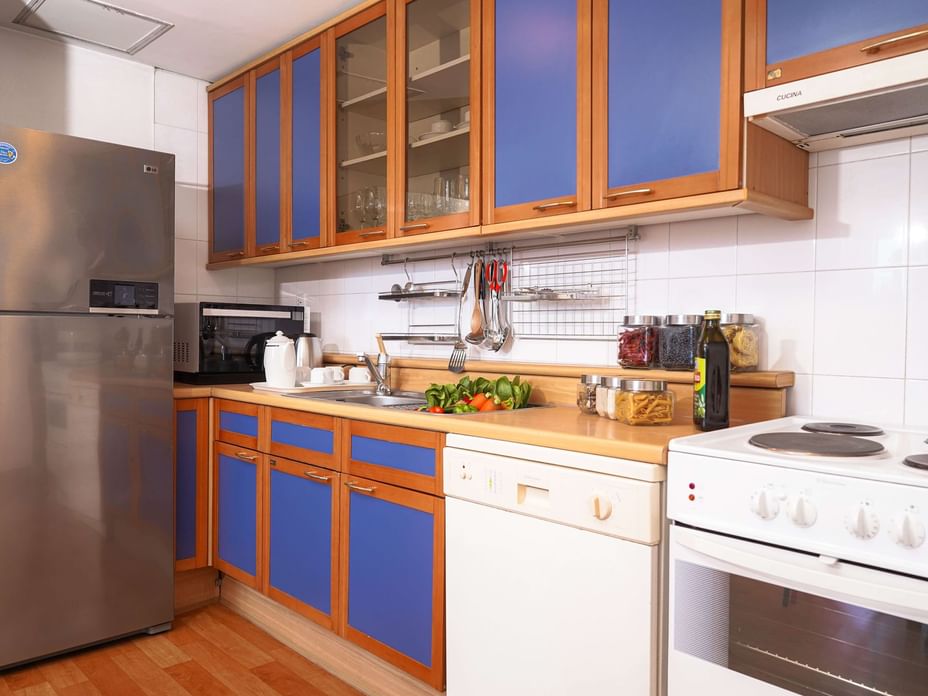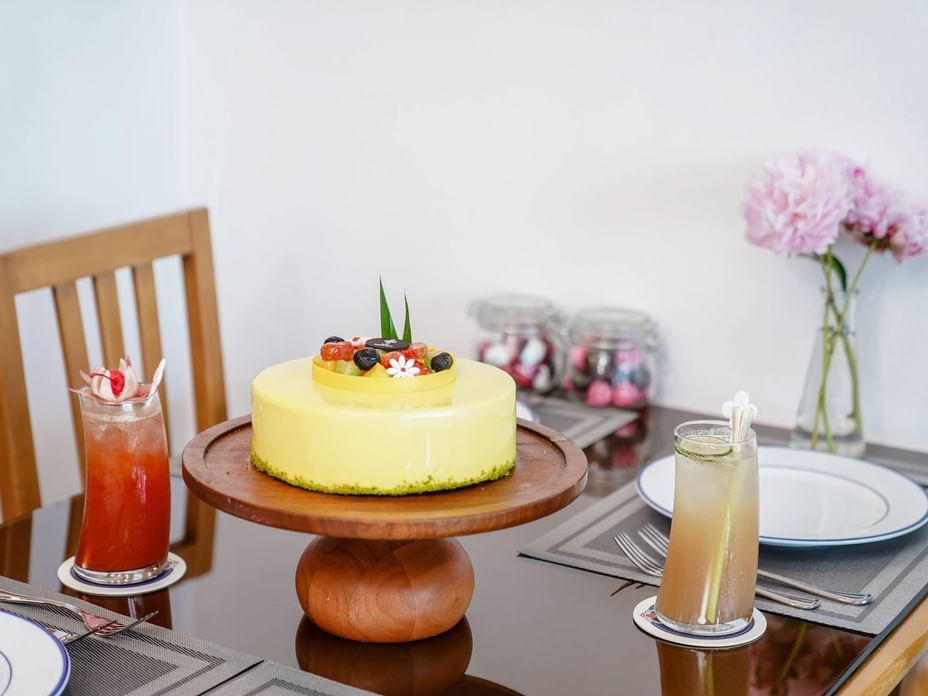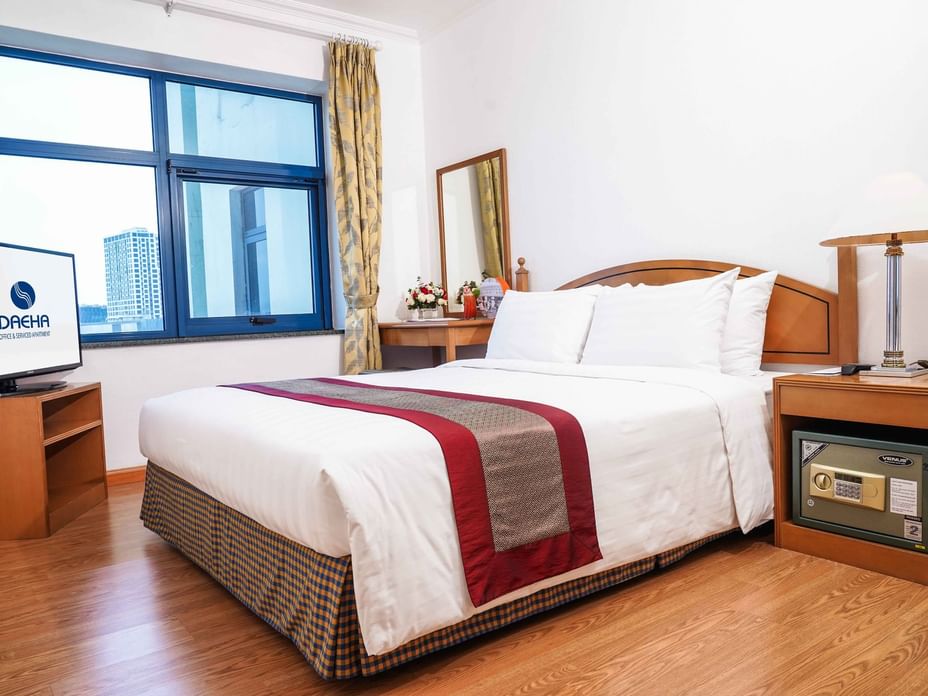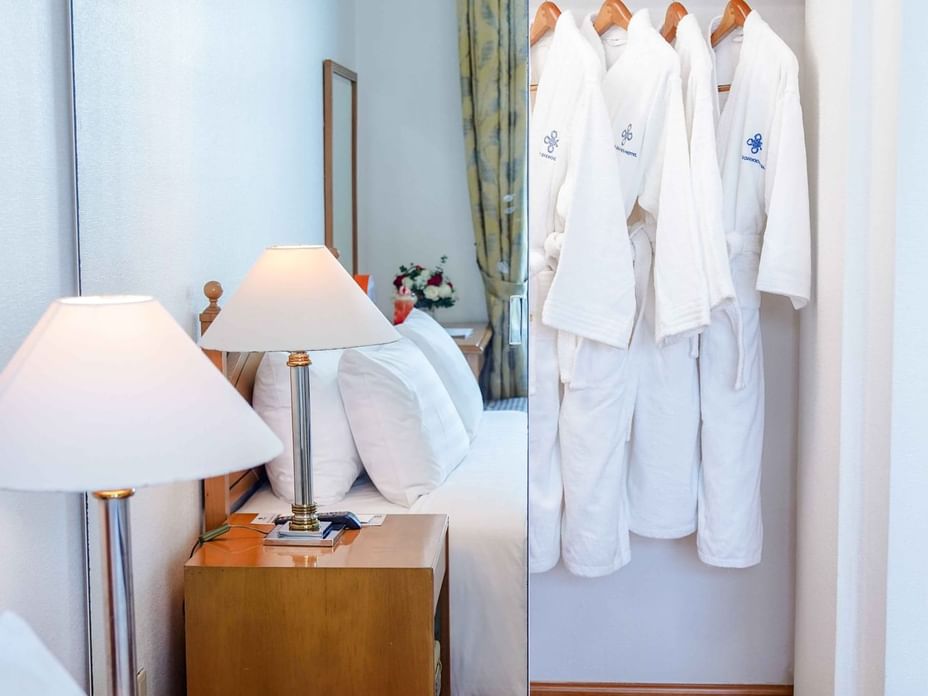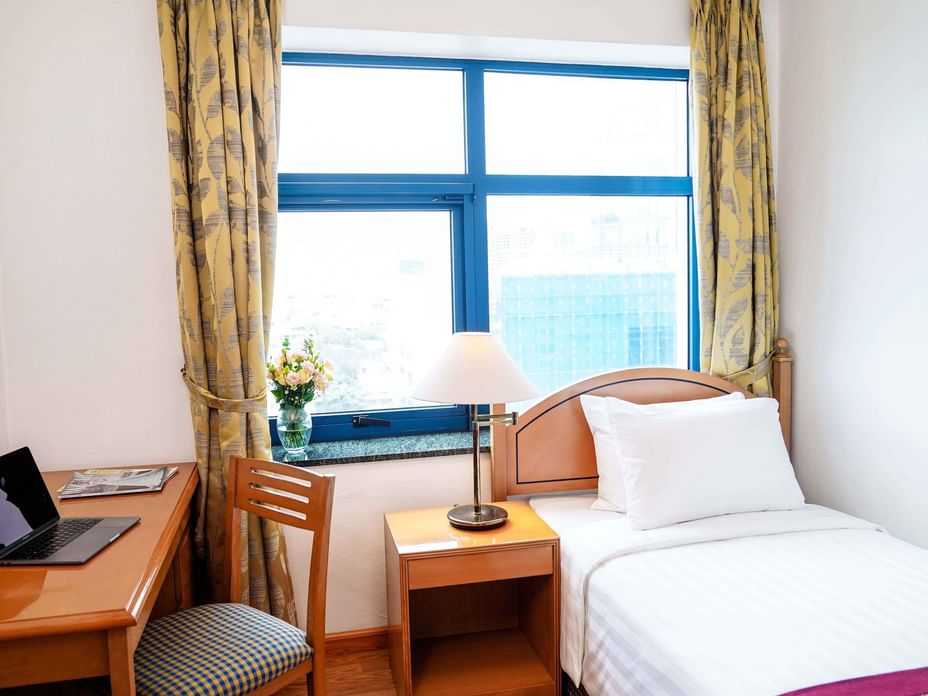 The contemporary Two Bedroom Apartments with areas of approximately 77m² provide one separate living room, one master bedroom & one bedroom, ensuring privacy at all times. A modern kitchen is the perfect base from which to create great evenings for the family or to entertain friends and colleagues.
Maximum occupancy: 3 persons.